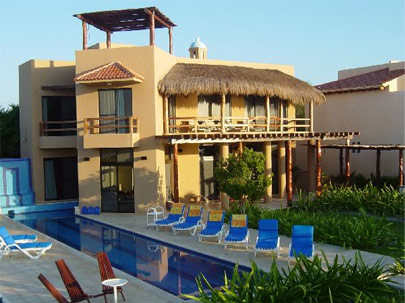 MexicoFile - The Ultimate Resource for Mexico Travel and Real Estate
Whether you're just looking for good advice on moving to Mexico, or an expert to help coordinate your move every step along the way, we can help.
Expert Advice
Mexico expert David Simmonds has over 35 years experience traveling and living throughout Mexico. His experience and insiders knowledge can help make your move to Mexico easier than you ever imagined.
Mexico News and Current Events
Mexico Premiere